Emmaus Ministry is a volunteer outreach ministry rooted in the teachings of the Catholic Church serving the poor and homeless in Syracuse.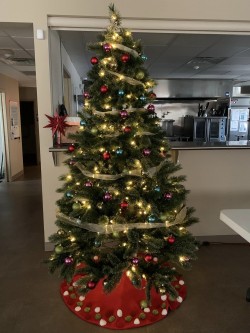 Amazon Christmas List for Children in Need
The holidays are fast approaching, and we are collecting gifts for children with a holiday toy drive. If you are interested in donating a gift to one of the children we serve, please consider purchasing an item on our Amazon wish list. Click here to view the items on the wish list.
Thank you for helping to making the holidays a joyful time for those in need.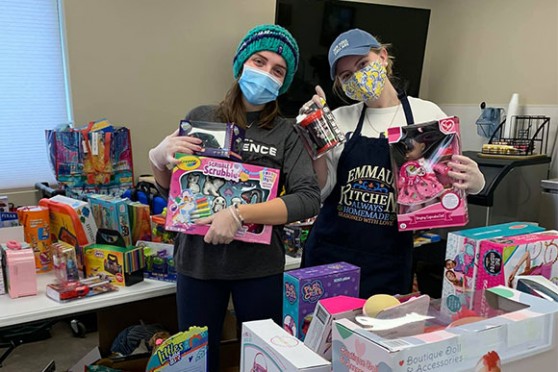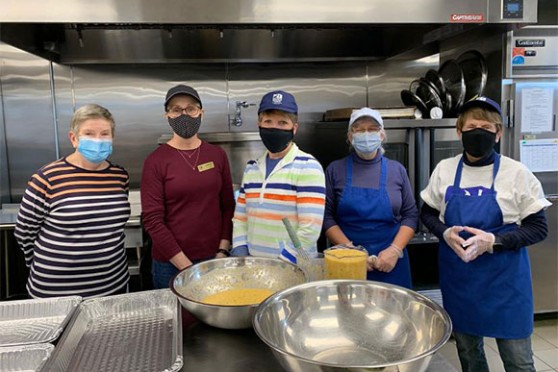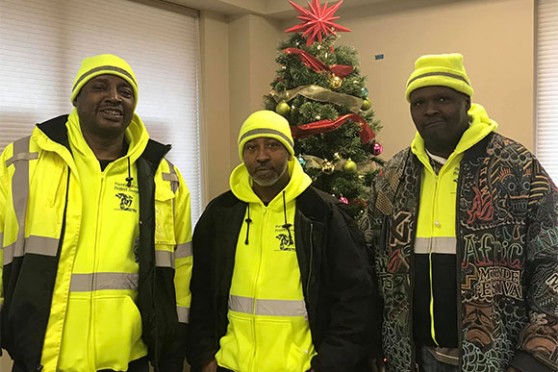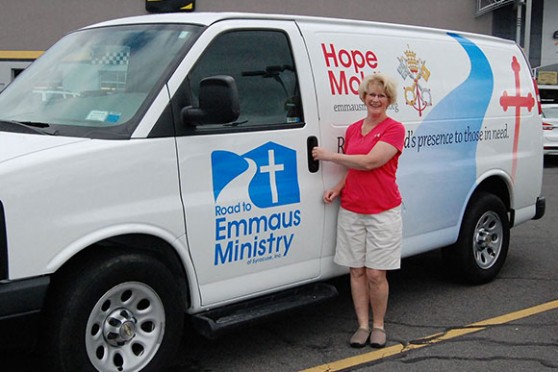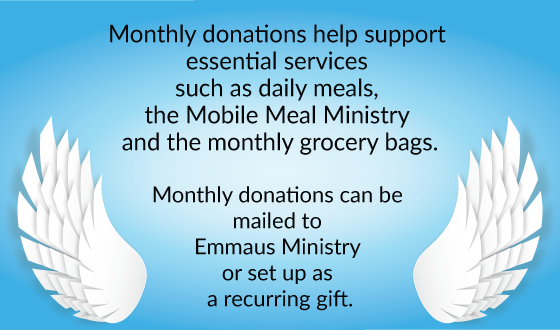 We are in need of special "ANGELS"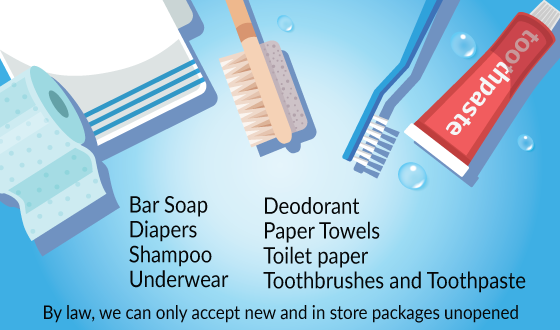 Items of Need • WISH LIST