Emmaus Ministry is a volunteer outreach ministry rooted in the teachings of the Catholic Church serving the poor and homeless in Syracuse.
THURSDAY NOVEMBER 23 - FRIDAY NOVEMBER 24
The Outreach Center will be closed November 23 through November 24 for the Thanksgiving holiday. Meal service will resume at the Outreach Center on Saturday, November 25. Thank you.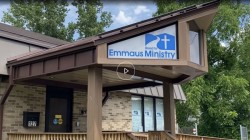 From hot meals to health care:
How a group is tackling poverty on Syracuse's South Side - read story...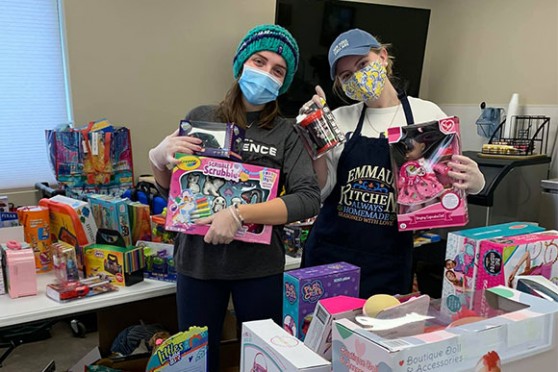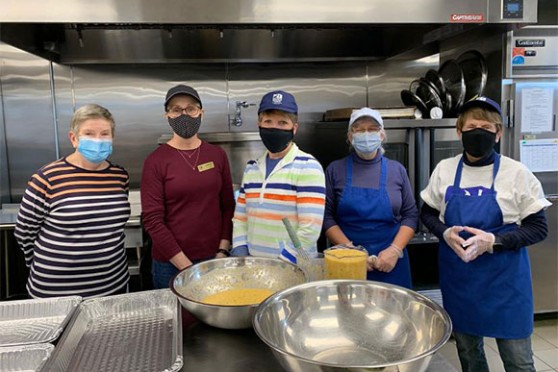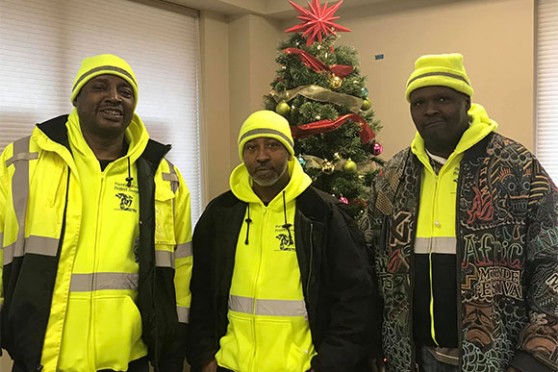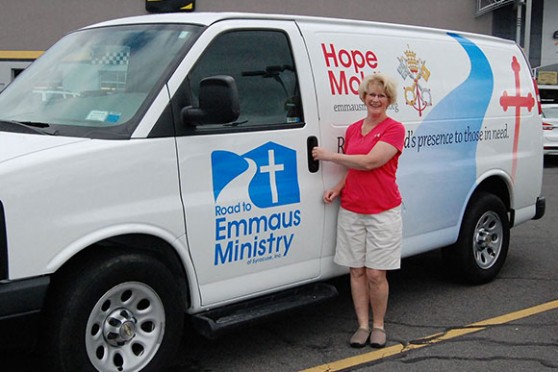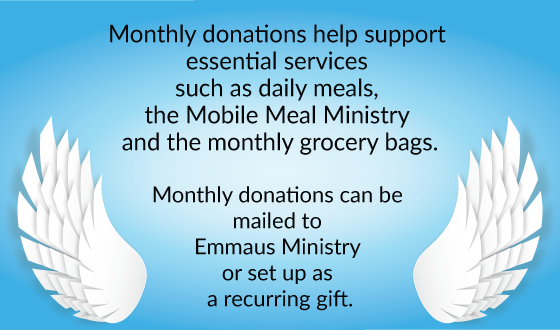 We are in need of special "ANGELS"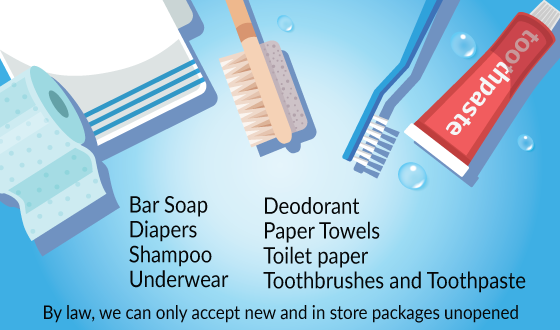 Items of Need • WISH LIST